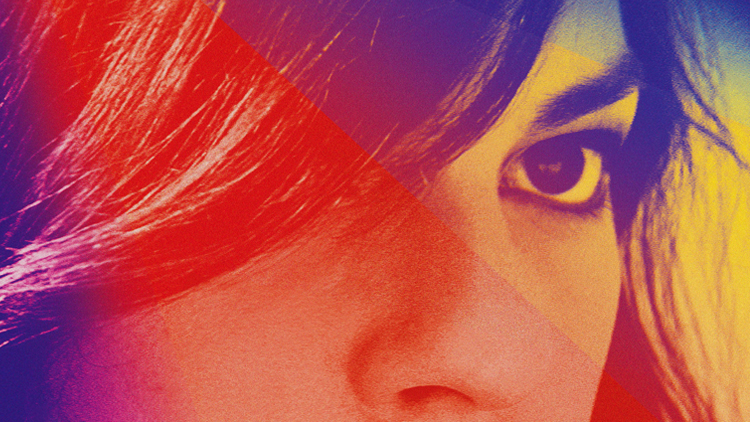 Reel Pride: LGBTQ+ Classics
CineLife Entertainment® and Sony Pictures Classics are proudly re-releasing a series of four LGBTQ+ films to celebrate Pride 2021. The series kicks off with The Broken Hearts Club: A Romantic Comedy. It also includes the award-winning films: Ma Vie en Rose, A Fantastic Woman, and Call Me By Your Name.
A Fantastic Woman
Begins June 2021
Marina and Orlando are in love and planning for the future. When Orlando unexpectedly dies, Marina is treated with suspicion. Marina is a trans woman and for most of Orlando's family, her sexual identity is an aberration. She continues to struggle for the right to be herself and the woman she is now – a complex, strong, forthright and fantastic woman.
Call Me By Your Name
Begins June 2021
It's the summer of 1983, and precocious 17-year-old Elio Perlman is spending the days with his family at their 17th-century villa in Lombardy, Italy. He soon meets Oliver, a handsome doctoral student who's working as an intern for Elio's father. Amid the sun-drenched splendor of their surroundings, Elio and Oliver discover the heady beauty of awakening desire over the course of a summer that will alter their lives forever.
Ma Vie en Rose
Begins June 2021
Ludovic is waiting for a miracle. With six-year-old certainty, he believes he was meant to be a little girl and that the mistake will soon be corrected. As suburban prejudices close around them, family loves and loyalties are tested.
The Broken Hearts Club: A Romantic Comedy
Begins June 2021
A close-knit group of gay friends share the emotional roller coaster of life, relationships, the death of friends, new beginnings, jealousy, fatherhood and professional success. At various stages of life's disarray, these young men share humorous and tragic relationships and always have each other to rely on.