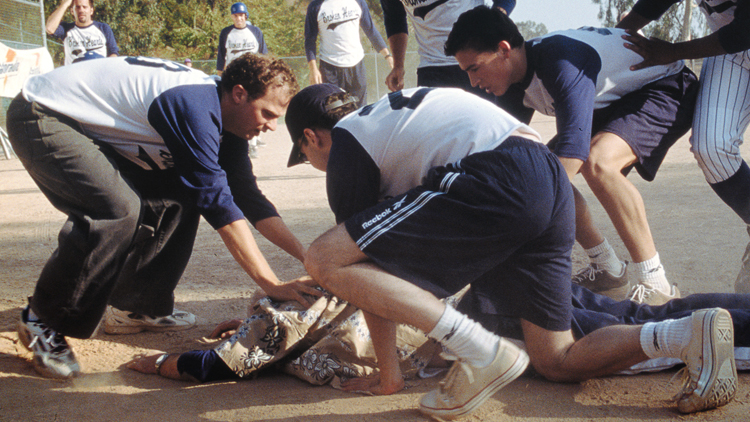 The Broken Hearts Club: A Romantic Comedy
Begins June 2021
Close-Knit Friends Share the Emotional Roller Coaster of Life
Director Greg Berlanti's fresh, funny, real story about a group of six gay men (Timothy Olyphant, Dean Cain, Billy Porter, Ben Weber, Matt McGrath, Zach Braff) in Hollywood, their lovers and friends, and the often hilarious, occasionally poignant space in between — that is if they can get any space at all. As they make their ways in the world with and without each other, they are suddenly faced with an unexpected tragedy. The group finds comfort the only way they ever have — together. With Andrew Keegan, Mary McCormack, Justin Theroux, Kerr Smith, Nia Long, Jennifer Coolidge & John Mahoney.
More in Series
Venue Info and Tickets
No venue info or tickets available in this area. Don't worry. We've got you covered. Simply enter your email address below and we'll let you know when tickets are available.