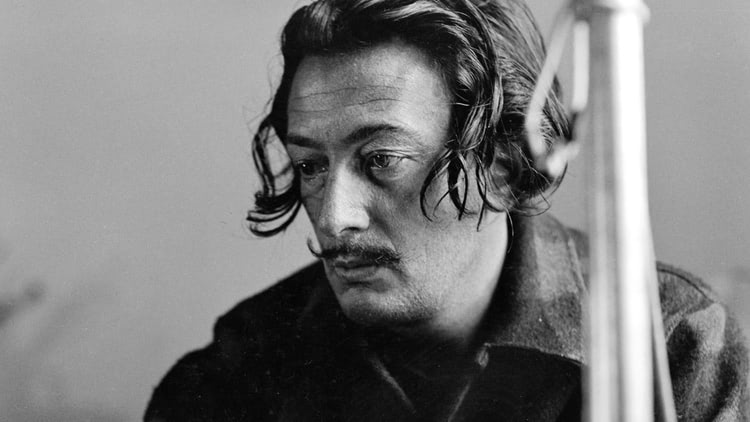 Salvador Dalí: In Search of Immortality
In Theatres Now
Theatrical Documentary Premiere of Salvador Dalí: In Search of Immortality
Produced by the Gala-Salvador Dalí Foundation, this inspiring documentary proposes an exhaustive artistic journey through the life and work of Salvador Dalí, and also of Gala, his muse and collaborator. It begins in 1929 as he joined the surrealist group and met Gala, and advances until the year of the artist's death in 1989.
The documentary features his only stable home-workshop in Portlligat and details his life and inspirations in Paris, New York and his hometown of Figueres, where he created the Dalí Theater-Museum. Through images and documents, some never before seen, the audience gets a closer look at the master artist, who managed to create a character that is a work of art itself. With this documentary we can go beyond the character and approach the painter, and the spaces conceived by him that have helped to shape his immortality. This film is a must-see for art lovers and those seeking inspiration.
This premiere is presented by CineLife Entertainment and Versión Digital.