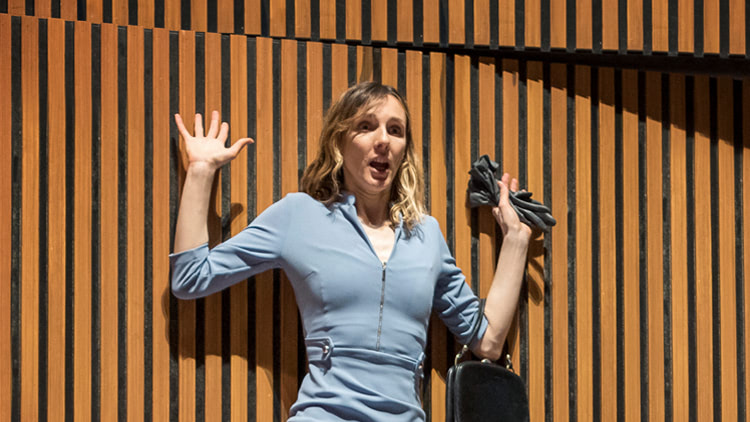 A Flea In Her Ear
Begins Summer 2020
Cheating, Scheming & Mistaken Identities in Zany Comedy Redux
Raymonde Chandebise suspects her husband is being unfaithful. She sets a trap for him by inviting him anonymously to a rendezvous at the Minet-Galant hotel. Mr. Chandebise responds to the invitation by sending his faithful friend Tournel, unaware that the hotel porter, Poche, is his look-alike. The hotel subsequently becomes the scene of a gigantic farce where mistaken identities, lies and deception run out of control without anyone able to make it all stop…
With its impressive construction and incredible inventiveness, A Flea in Her Ear marked Feydeau's triumphant return to vaudeville in 1907. Fickle husbands feature alongside jealous wives. Doors slam. A classic comedy of morals!
More in Series
Venue Info and Tickets
No venue info or tickets available in this area. Don't worry. We've got you covered. Simply enter your email address below and we'll let you know when tickets are available.