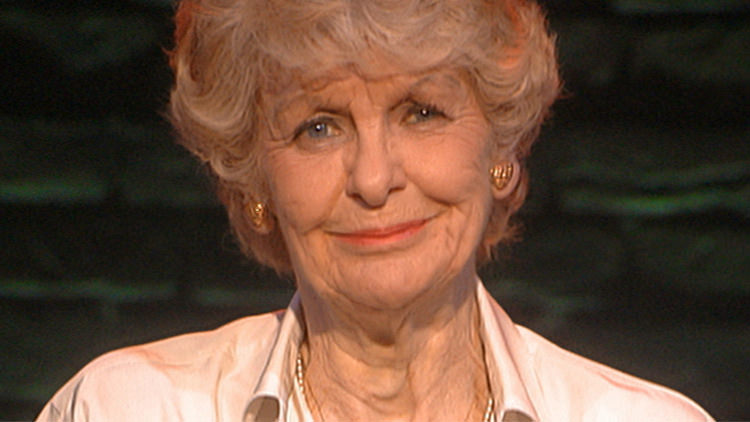 Elaine Stritch at Liberty
Begins August 22
Theatrical Premiere of the Award-winning Performance by The Grand Dame of the Broadway Stage
Known for her whisky-laced voice and don't-mess-with-me attitude, Elaine Stritch was one hilarious and tough broad. In a Tony-winning hit show tailor-made for Stritch, she wraps the audience at London's Old Vic Theatre around her little finger with stories and songs from a turbulent career of more than 50 years, ranging from Rodgers and Hart's Pal Joey to Stephen Sondheim's Company and Follies.
Uncompromising and ruthlessly honest, Stritch sharpens her razor wit on a treasure trove of showbiz anecdotes with stars such as Marlon Brando, Noel Coward, Rock Hudson and Ethel Merman and movingly shares both her professional and personal struggles. Seamlessly woven into these vignettes are 19 show-stopping songs from Stritch's Broadway career, including her famed world-weary rendition of Sondheim's "The Ladies Who Lunch" and other unforgettable songs such as "But Not For Me," "There's No Business Like Show Business," "Zip," and "I'm Still Here!". This is one of the theatre's most dynamic ladies in an incredible Grammy-nominated show that dazzled Broadway before winning 2 Emmys.
Famed Broadway director George C Wolfe directed for the stage, Rob Bowman was Music Director, and the show was 'constructed' by John Lahr, and 're-constructed' by Elaine Stritch.
This premiere is presented by CineLife Entertainment, Stanza Media and Ace Arts.